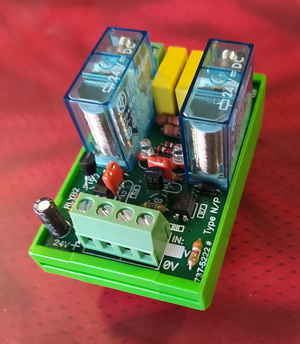 RLYB2 Board inputs can be N or P type.

Board has 2 relays, and inputs are with Opto Coupler. It prevents electrical noise.

Various contact current and relay voltages are available up to 48V

Relay's contact current can handle up to 16A.

Suppy and input control voltage also can be set 5-48V during on order.

All relay's contacts protected against arc with snubber circuits.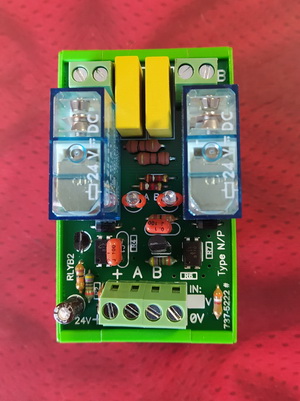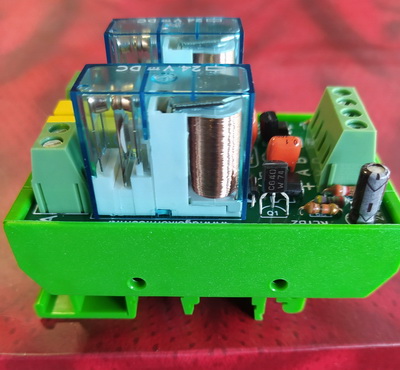 Language/Dil